About us
Our Company
History

Founded in 2013, Sunway Game started its business as one of quality suppliers of amusement games & rides to home and global buyers.
Over the past few years, as business grows steadily,Sunway Game begins to manufacture kiddie rides and medium sized family rides in order to meet the growing market demand.From the scratch to finish of the product prototype ,we have accomplished a lot of commissioning to ensure that the system is proved.QUALITY IS OUR TOP PRIORITY.We have established a good reputation in our industry and will continue to go on that direction.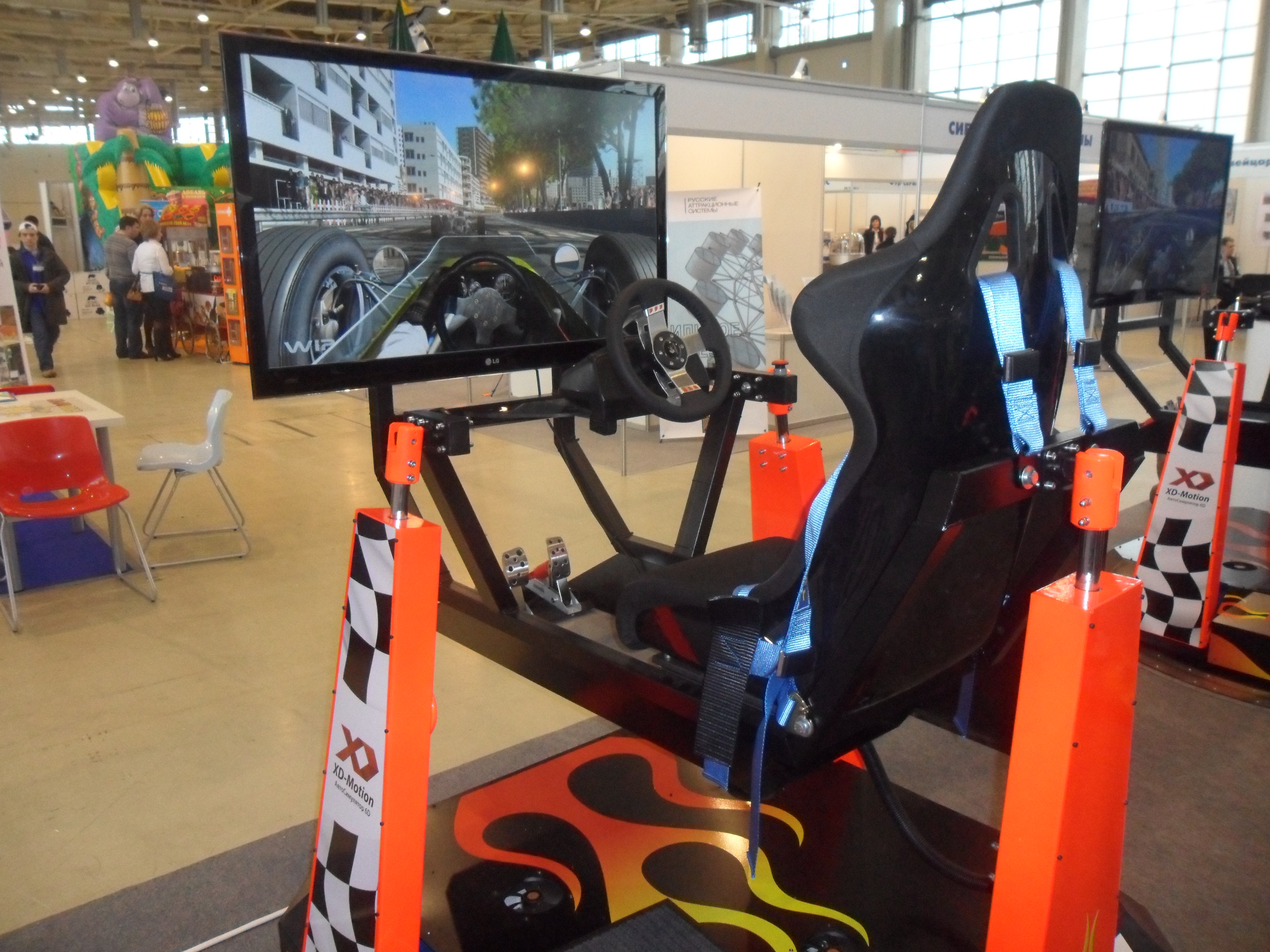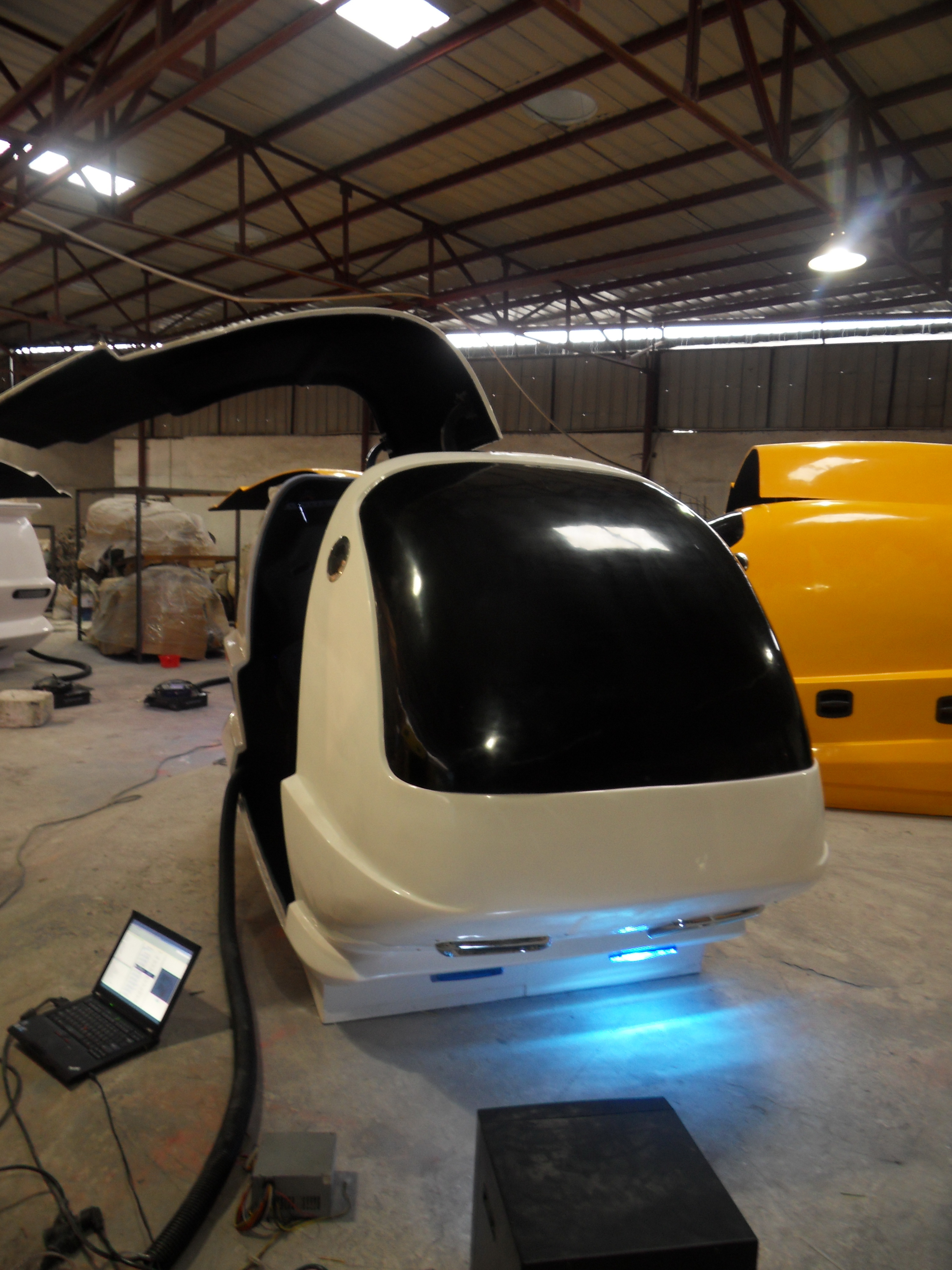 Present
At present,Sunway game not only manufactures some amusement rides & games but also we providing tailor made services including FEC designs,theming,inspection& consolidations ,sourcing, plus logistic services. Not limited to dealing with the distributors ,we also work closely with FEC operators at home and abroad. If you are just starting or planning a brand new FEC from the scratch or looking for NEW games for your current locations, do not hesitate to get in touch with us!
16 SEATS CAROUSEL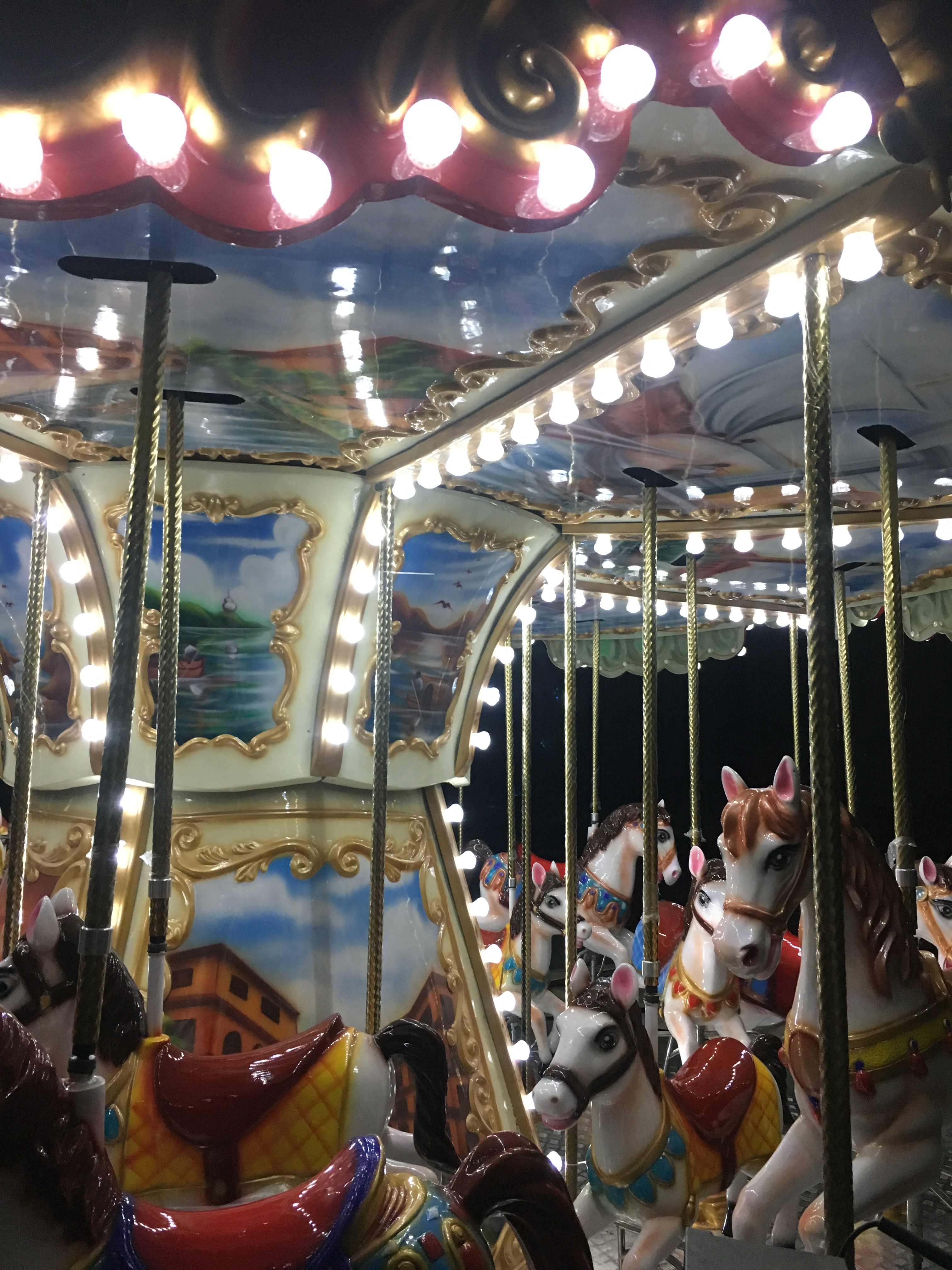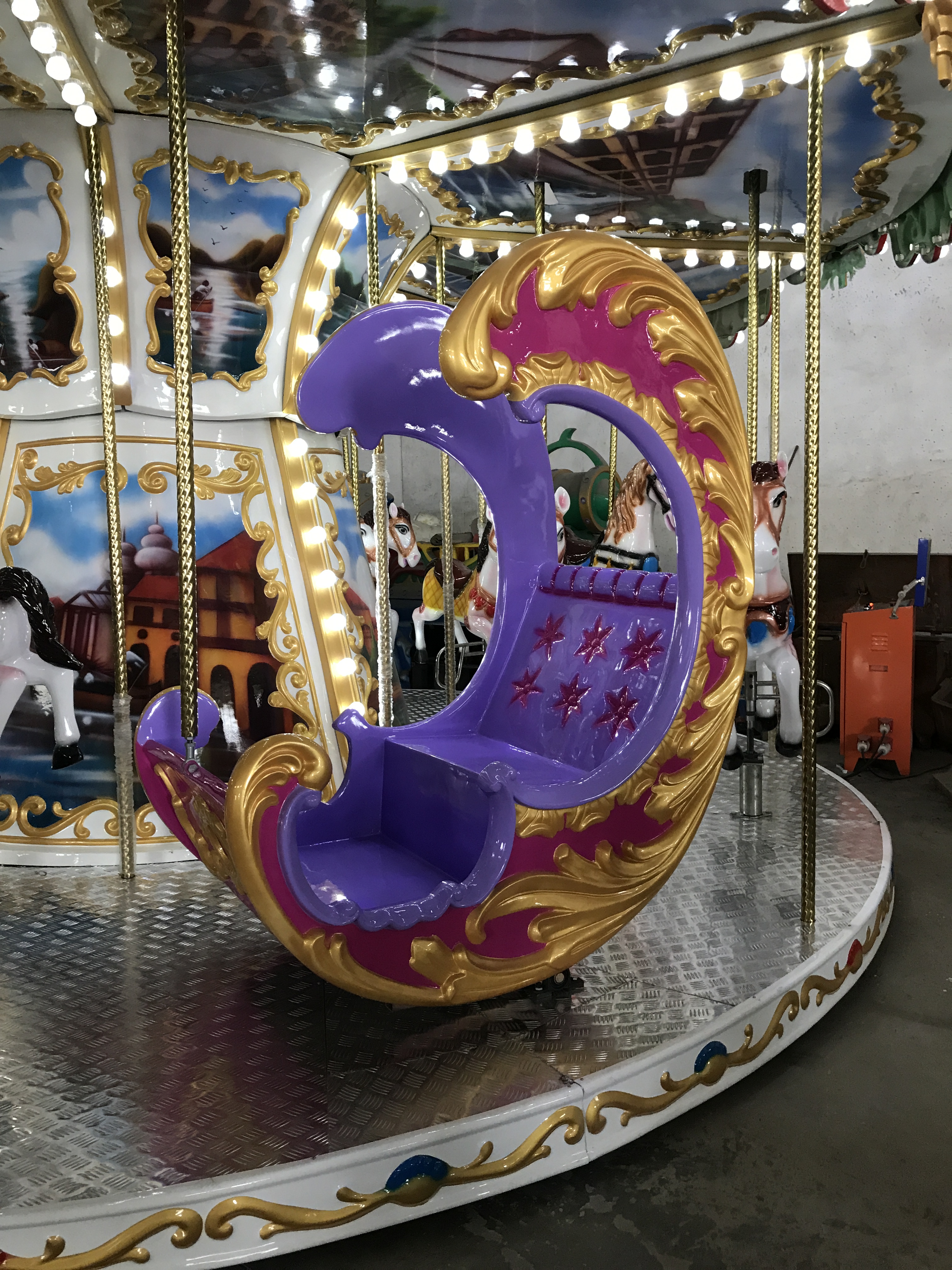 BUMPER CAR SITE PHOTO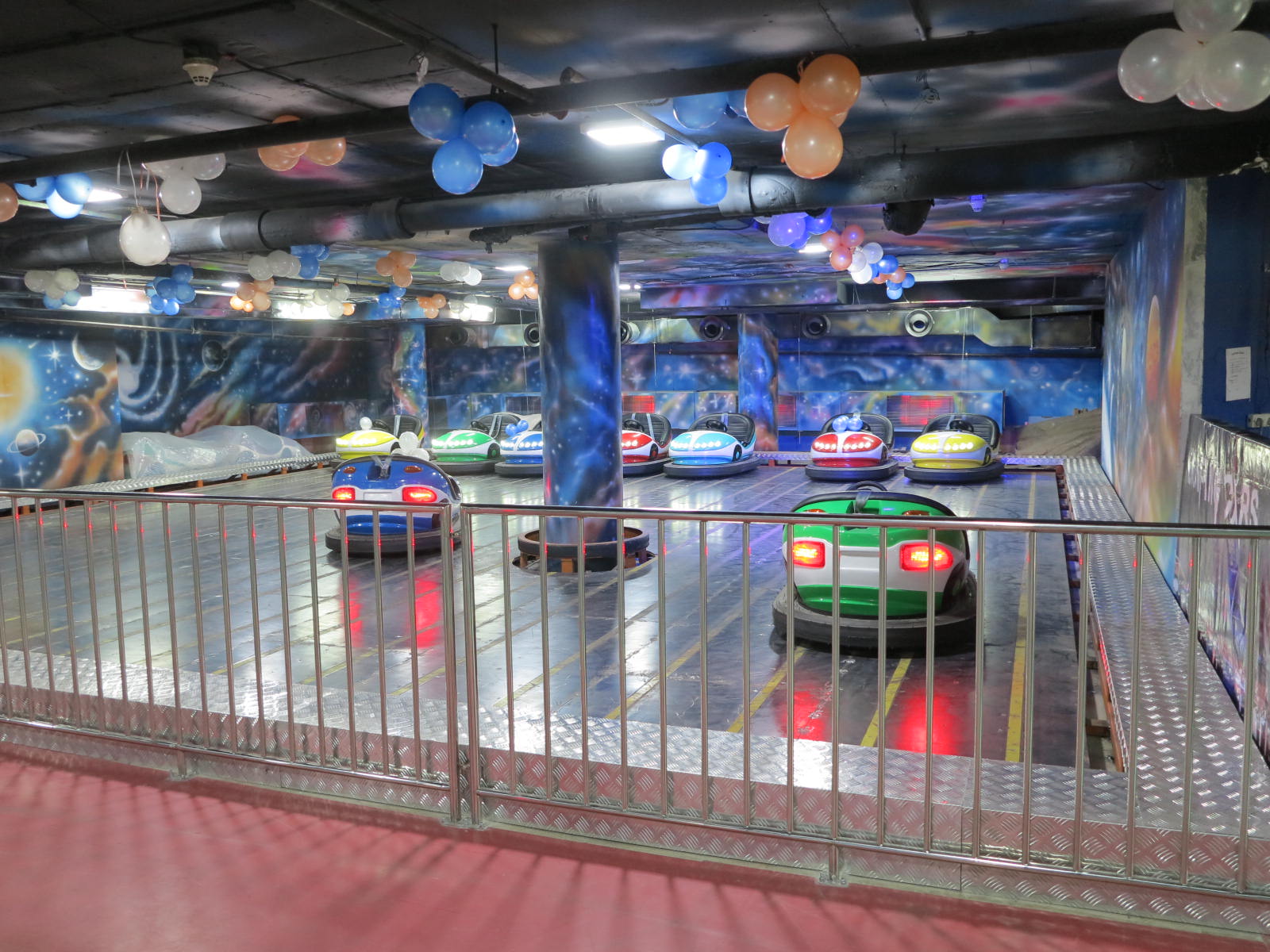 Future
It is always hard to predict the future,isn't it? Though indoor game rooms facing great challenges by mobile& home entertainment,We still believe that we can overcome all the negatives by our great efforts.We always believe that"There is better tomorrow".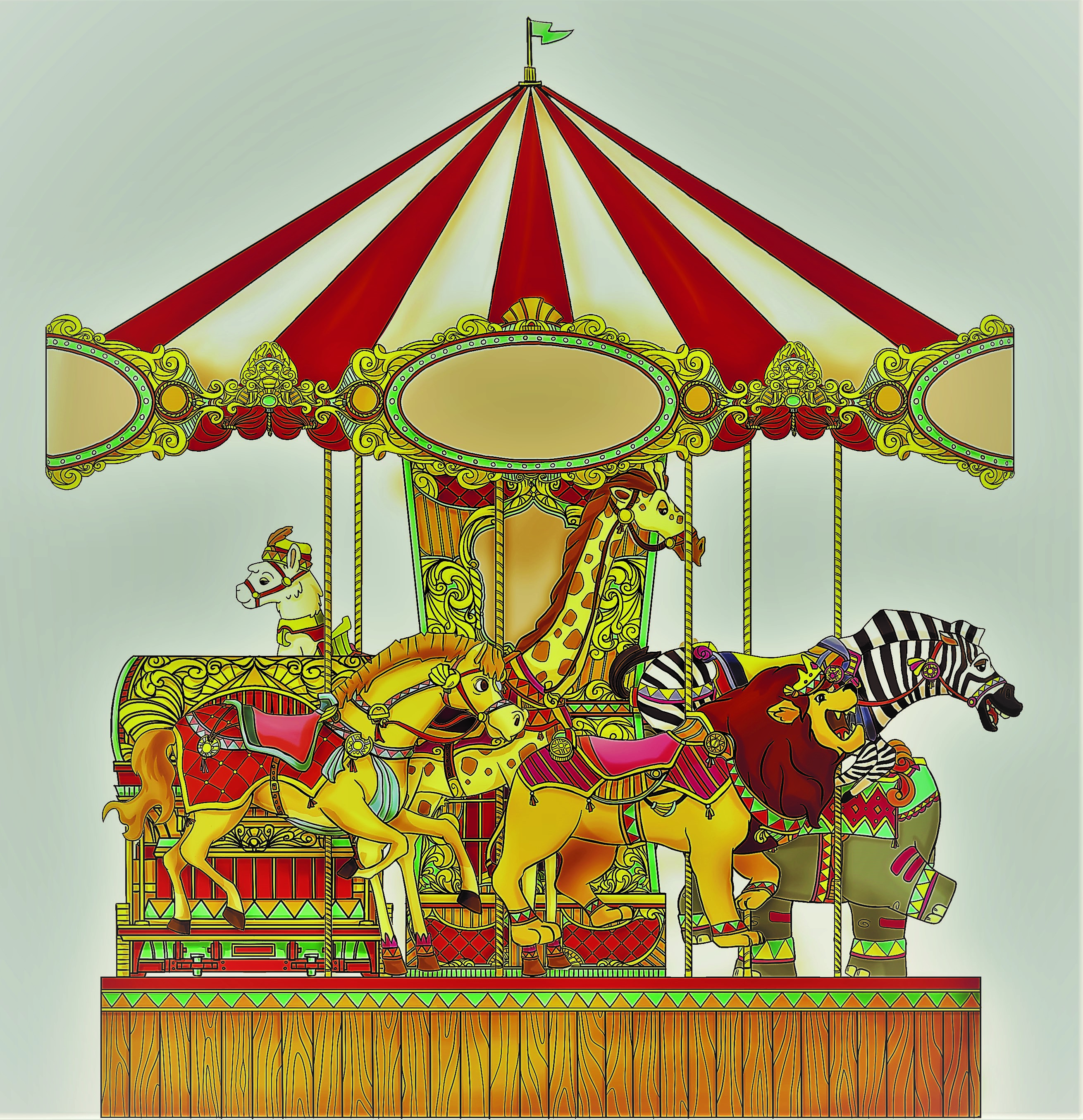 Sunway Game---- Your Trusted Partner In China !